GEFF2022: Animal Protection in the Media: A Panel Discussion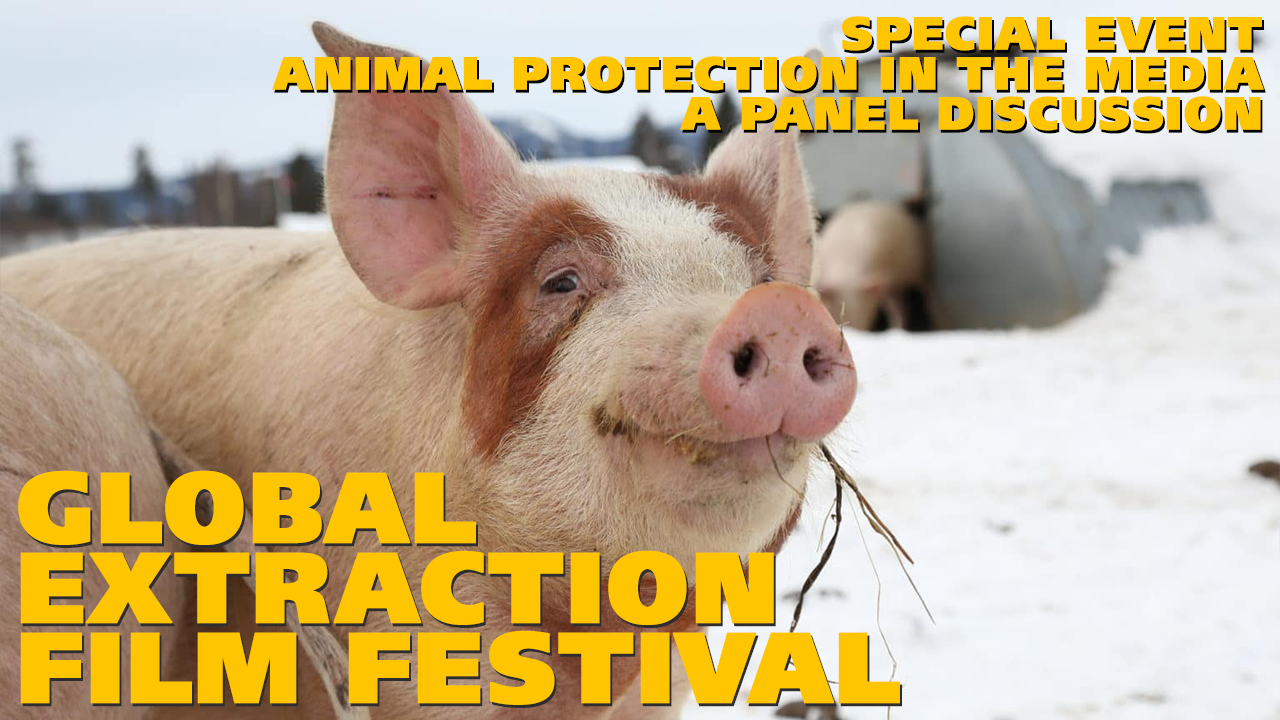 A discussion at the intersection of humans and animals, nature and (media) culture.
The growing attention for the protection of animals, often in relation to nature and the environment, is also apparent in the media – they literally 'frame' the theme. But how do people who work for animals in sectors like science and politics view these 'frames'? Do the media really help put animals on the public agenda? Can films properly portray the relevant issues and pose the right questions in appropriate images? How do the panelists use the media to create awareness of animal lives, and what reactions do they get to their public appearances? And of course, what are their favorite films of GEFF2022's Animal-Human Relations Program?
Participants: Leonie Cornips, Marjolein van Rooij, others to be announced
Moderator: Maarten Reesink (Centre for Animal-Human Studies NL, University of Amsterdam)
About the speakers
Leonie Cornips works as a linguistic researcher at NL-Lab/Meertens Institute (KNAW) Amsterdam and as a Professor of languageculture in Limburg at Maastricht University. Her latest research focuses on animal language, especially how cows communicate with each other and with humans. She is regularly presented in Dutch media as the 'cow professor'.
Marjolein de Rooij is an animal rights activist, engineer, optimist and writer. Standing up for animal rights has been a part of her life for decades, and she regularly writes columns about this for various platforms. As founder of the Trade Union for Animals, she strives for labor rights for working animals, and she is currently working on a book about it.
GEFF 2022 PROGRAM 1 * GLOBAL PERSPECTIVES
GEFF 2022 PROGRAM 2 * AFRICA IN FOCUS
GEFF 2022 PROGRAM 3 * URGENT SHORTS
GEFF 2022 PROGRAM 4 * ANIMAL-HUMAN RELATIONS
GEFF 2022 PROGRAM 5 * PRESENTED BY WATERBEAR
GEFF 2022 PROGRAM 6 * PRESENTED BY DW DOCUMENTARY
GEFF 2022 SPECIAL EVENTS