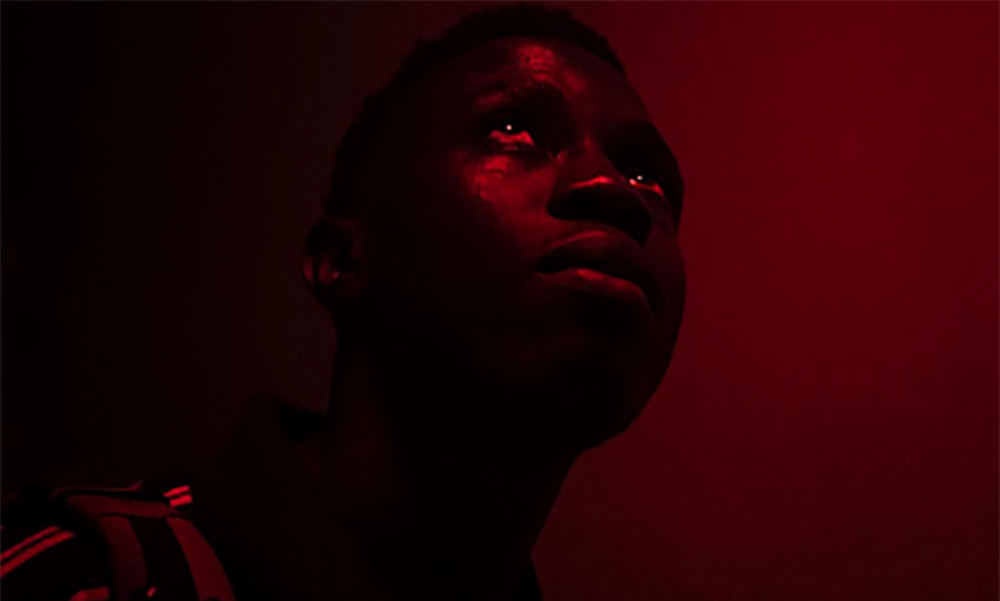 Yung Kunta is a short Afrofuturistic love story on migration, homophobia and racism. After yet another bullying incident, Yung Kunta, a young African DJ grappling with his sexual identity, decides to leave his home country, the Gambia, and to take the risky backway to Europe. He ends up in the Netherlands, where he gets to experience freedom and love he never thought possible. His former life seems far away, but for how long?
Emiel Martens, founding director of Caribbean Creativity, serves as the producer and story editor of Yung Kunta, which is currently in pre-production.
Dir: Bas Ackermann | 2022 | The Gambia / The Netherlands | narrative short | 20-30 min.