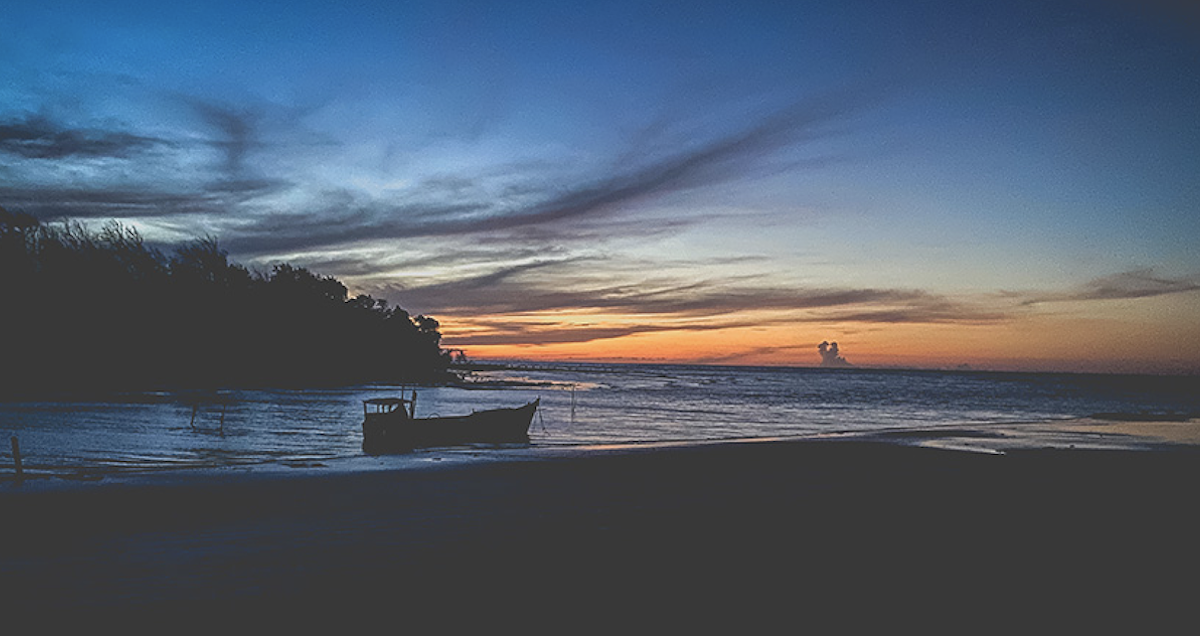 Eating Papaw on the Seashore is a short film being produced by Counterpoint Productions in collaboration with the Commonwealth. It aims to highlight controversial issues in Guyana and better showcase local artistic talents.
Caribbean Creativity is one of the official backers of  Eating Papaw on the Seashore, which is currently in post-production and expected to be released in late 2021.
Dir: Nikose Layne | 2021 | Guyana | narrative short | 10-20 min.