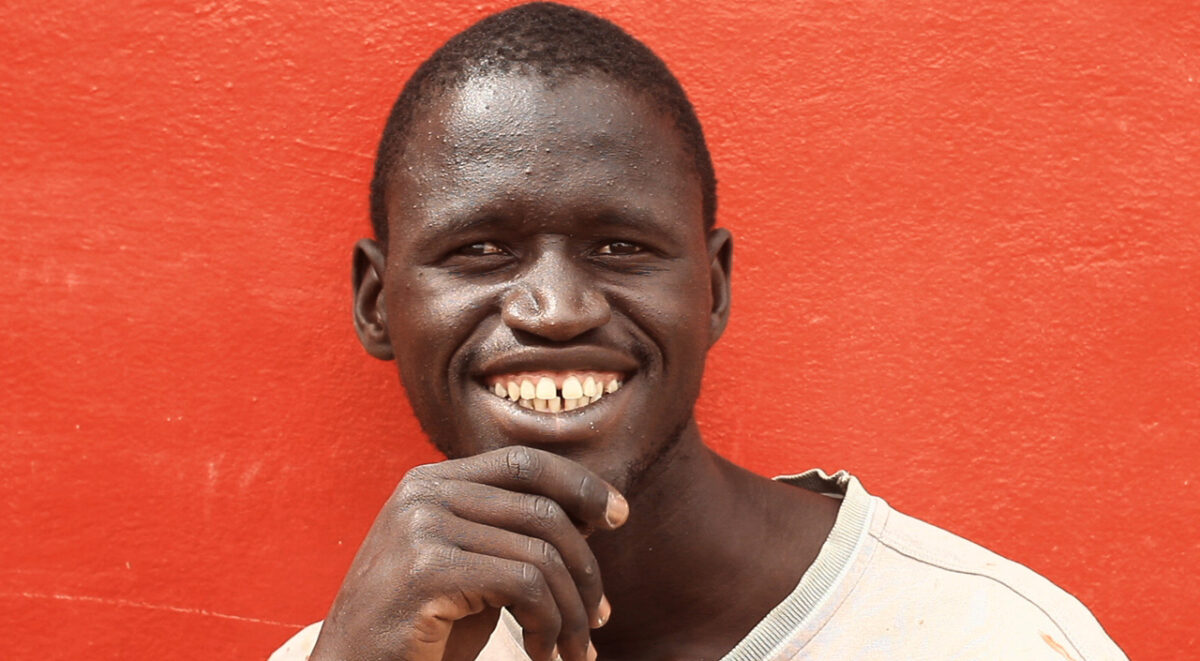 Welcome to the Smiling Coast is a feature-length documentary that offers a rare insight into the daily lives of fifteen youngsters who are struggling to make ends meet in the margins of the Gambian tourism industry. Although the smallest country on mainland Africa, the Gambia has become a popular holiday destination for European tourists, including among older white women. Since 2005 the country typically receives over 100.000 foreign visitors every year, earning its reputation for being Africa's Costa del Sol. Just a 5-hour flight away, the all-inclusive hotels give them the perfect package for the 'triple-s' African adventure of sun, sea and sex.
Ironically, many Gambians, particularly youngsters, reside in poor neighborhoods only a few steps away from the tourist hotels and beaches. With this lure of a better future just around the corner, the dangerous 'back way', the illegal crossing across deserts and high seas to Europe, is always lingering in their minds. Do they eventually try their luck abroad or find their peace at home?
Taking a light (and musical) but critical tone, Welcome to the Smiling Coast shows the varied and creative alternative strategies Gambian youngsters employ to secure their livelihood. Capturing their struggles, hopes and dreams, the documentary puts a human and positive face on the informal economy that lies behind the glitter of the Smiling Coast of Africa.
Emiel Martens, founding director of Caribbean Creativity, served as producer and story editor of Welcome to the Smiling Coast, which received its world premiere at the Pan African Film Festival in Los Angeles in 2016, and has since been shown at 50+ film festivals and other  events around the world. Since 2021, we are offering the film for rent at our streaming platform YardVibes.
Dir: Bas Ackermann | 2016 | The Gambia / The Netherlands | documentary | 72 min.
Website Welcome to the Smiling Coast  | Facebook Welcome to the Smiling Coast  |  Watch Welcome to the Smiling Coast