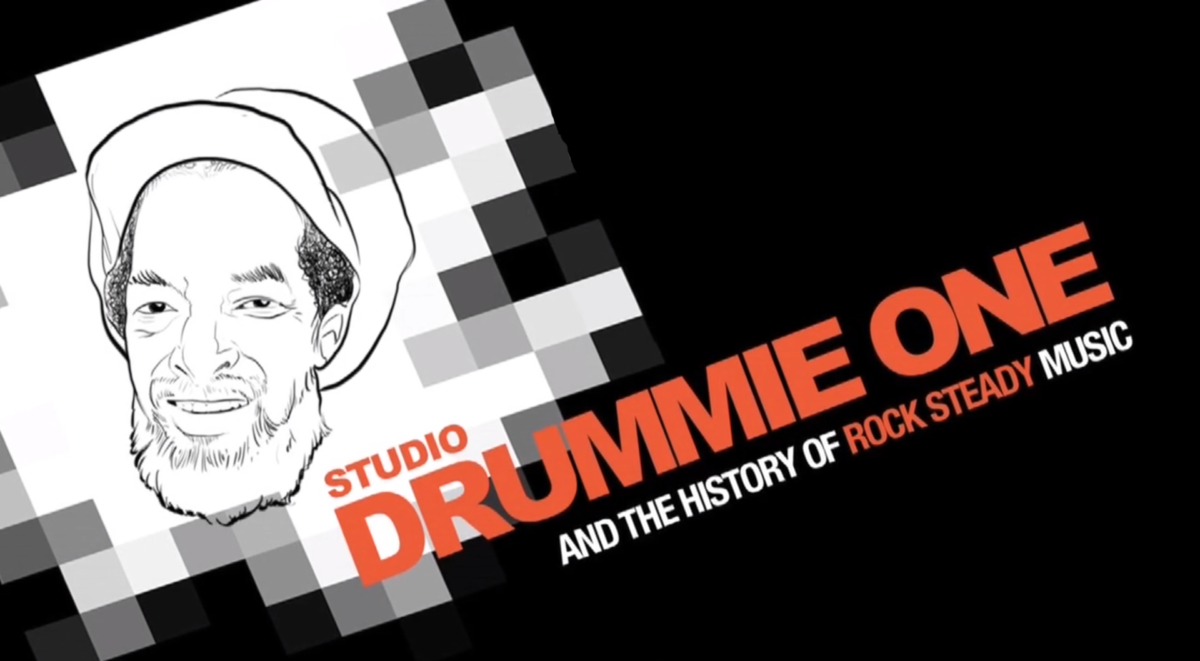 Studio Drummie One and the History of Rock Steady Music is a feature-length documentary on the development of rocksteady, the predecessor of reggae, in Jamaica in the 1960s, with a specific focus on the role of the famous Studio One in Kingston. Join Joe Isaacs (aka Drummie One), and the other remaining original members of the Kingston, Jamaica Studio One (1965-1968) rhythm section 'The Soul Vendors' (aka Sound Dimension, aka Soul Brothers): Brian Atkinson (bass player), and Hux Brown (guitarist) as they tell the story of how Rock Steady began in 1966 at Studio One. Also starring Bunny Wailer, Earl 'Chinna' Smith, Stranger Cole, Lester Sterling, Otis Gayle, The Heptones, Jack Radics, Sly Dunbar, Ken Boothe, The Melodians, Willi Williams, and more. This film introduces the last living original creators of a genre of music that has spread around the globe over the last 50 years and spawned multiple record empires using the Soul Vendors beats without recognition.
Caribbean Creativity served as the story editor of Studio Drummie One. We also organized the Dutch premiere of the film at Reggae Vibrations on January 18, 2019.
Dir: Guy Ragosta | 2018-2019 | Jamaica / United States | Documentary | 77 min.