Caribbean Creativity is an Amsterdam based non-profit organization dedicated to promoting, programming and distributing Caribbean and other minority cinema in the Netherlands. Founded in 2008 by Dr. Emiel Martens, the foundation encourages initiatives that support independent films and filmmakers from the Caribbean as well as, more recently, Latin America and Africa. With the aim to foster the integration of minority filmmakers into the international film spotlight, we strive to showcase their cultural creativity and to develop their cultural entrepreneurship in today's diverse and competitive global film industry. Over the years, we have hosted over 80+ film screenings and many Dutch premieres of films such as Holding on to Jah, Ghett'a Life, Better Mus Come, Kingston Paradise, Cristo Rey, Ciudad Delirio, Neon Bull, Afripedia, Queen of Katwe and The African Storm.
Our Mission
---
Reflecting the three branches of the film industry, our mission consists of the following three areas of action:
Production — to advise and (co-)produce Caribbean and other minority film projects;
Distribution — to create and manage distribution and marketing channels for Caribbean and other minority films;
Exhibition — to organize and host screenings, events and talks surrounding Caribbean and other minority cinema.
Our Team
---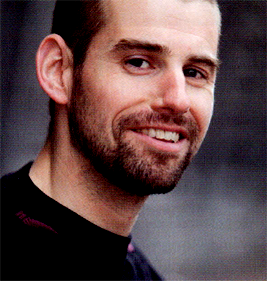 Founder and Chairman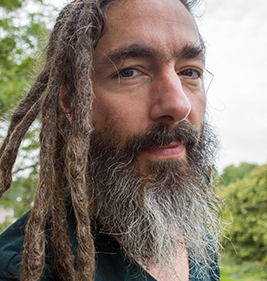 Secretary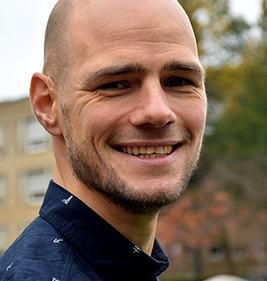 Treasurer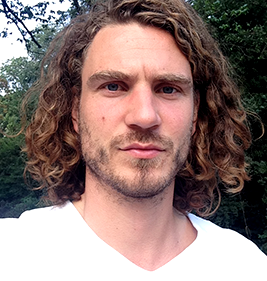 Event Producer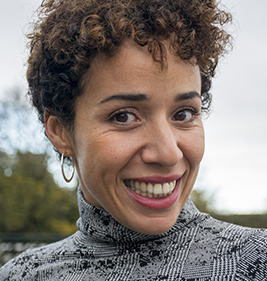 Event Producer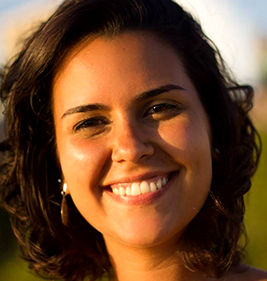 Event producer
Our Inspiration
---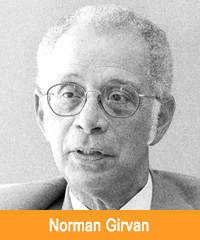 'In the Caribbean, creation is inextricably linked with survival. For us, to survive is to create. That may be one reason why this region has been the source of a creative outpouring in music, art and culture that is out of all proportion to the modest population of the islands and related mainland. There is no numerical measure, no monetary value that can be put on the contribution of creative writers to our understanding of our society and of ourselves, of who and what we are, to our very sense of self. In the Caribbean this is even more important, because our sense of sense was historically under systematic and daily assault by the very terms on which we were brought to this region and the conditions under which we lived.'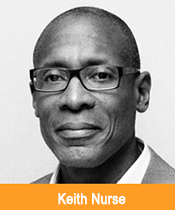 'The Caribbean enjoys a competitive capability in cultural production, however the problem is that the creativity of our artists has not been backed up by an entrepreneurial, managerial and marketing capability from within our business sector nor has there been strong state support (…). Caribbean cultural industries are a critical catalyst for identity formation, nation building and cultural confidence of the region. Investing in the cultural industries provides worthwhile return because the sector generates new, high-value added and indigenous forms of employment, production and exports, aids in the diversification of mono-production economies and facilitates a more competitive development platform. Cultural industries should be viewed as a critical strategic recource in the move towards creating sustainable development.'